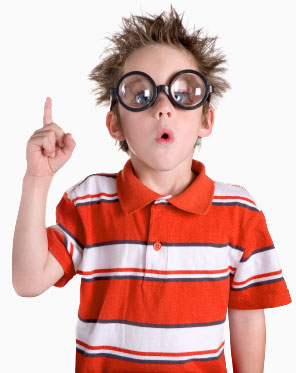 Why lease and save hundreds when you can get a loan and save thousands?
Typically, a solar leasing company is a financial institution with no associated installation team or in-depth knowledge of their solar product. They profit by putting themselves between you and the solar installation company. There are many factors to consider before you make your decision.
Download the article "Solar Leasing: The Truth Behind the Hype"
Residential Solar for $0 down and you own it. Contact us for details!
No leasing or PPA gimmicks
No hidden or undisclosed buyout cost
Keep your tax credit
Profit on your own energy credits